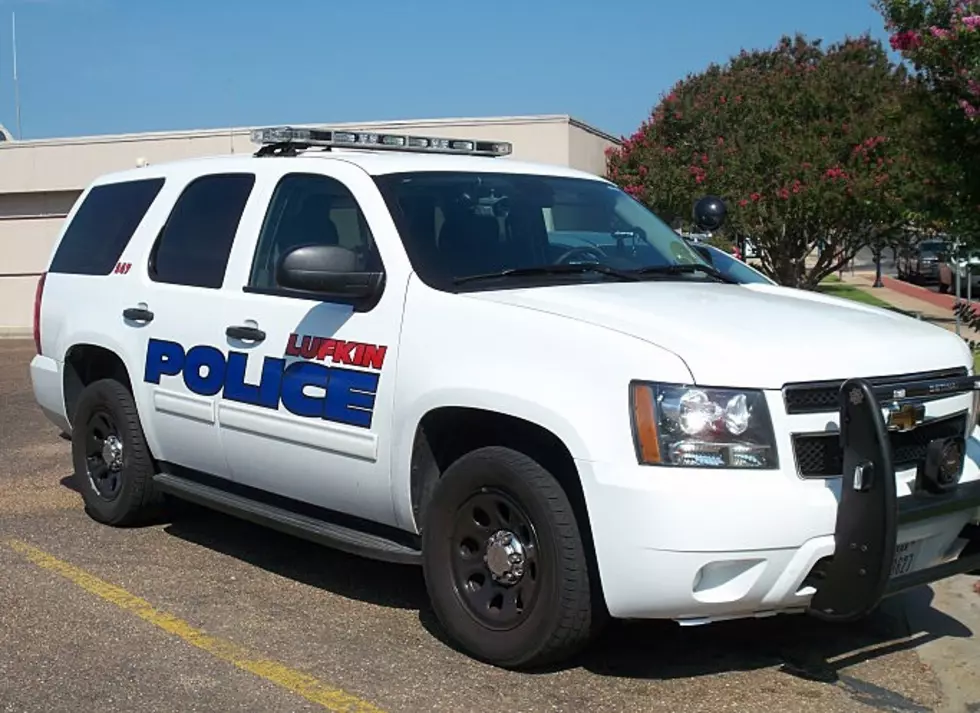 Lufkin Man Punches Mom in Her Face, Shoots Her With Pellet Gun
KICKS 105
According to a report from the Lufkin Police Department, a local man was arrested and charged with assault for terrible crimes directed at his mother.
27-year-old Reece Woods from Lufkin, Texas is booked in the Angelina County Jail after allegedly punching his mom in the face and aiming a pellet gun at her, and then shooting her in the head.
Police responded to the incident which happened Sunday night just after 11 pm in the 5200 block of Champions Drive in Lufkin. No further information has been given as to what led to the event, nor were any details given concerning the condition of the mother. This will be updated when details are passed along.
In other Lufkin Police reports from the weekend
Criminal mischief was reported on Ellis Avenue when a known assailant reportedly poured water into someone's gasoline tank in their vehicle.
Sunday morning, light poles were reported damaged along Lufkin's Azalea Trail.
In the 600 block of Fuller Springs, a firearm was discovered on the side of the roadway.
A catalytic converter was reported stolen in the 4200 Block of South Medford Drive.
In the 100 Block of Karla Drive, someone briefly left their van unattended and came back to find their wallet missing.
A vehicle was burglarized while left overnight in the 1800 Block of North Timberland Drive.
Two DWI arrests were made in two separate incidents on  Sunday. Christopher Tobias, 42, of Lufkin, and Richard W. Kipp, 63, of Longview were both charged.
These reports all came from the daily police report from the City of Lufkin.
East Texas Top Cold Case Homicides
According to the Department of Public Safety's website, these are the top unsolved cases in East Texas